How Kaikohe art space got its name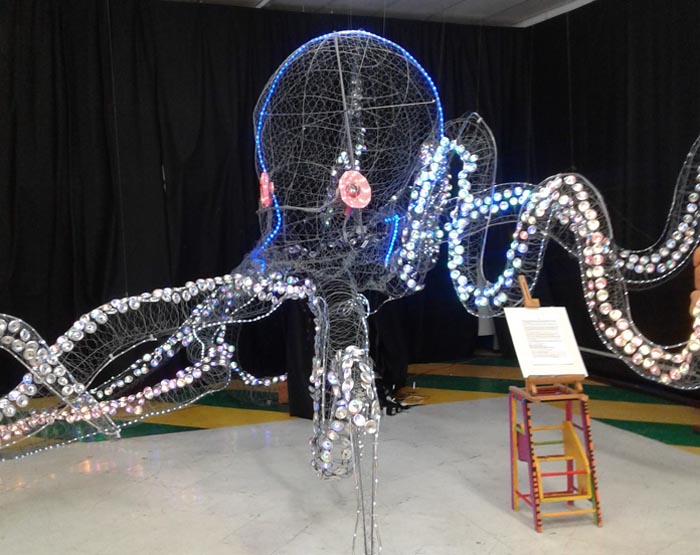 Sasha Wilson has lived in Kaikohe for most of her life and raised her son as a sole parent, and has experienced the changes that have occurred in Kaikohe (Kaikohekohe) in recent years.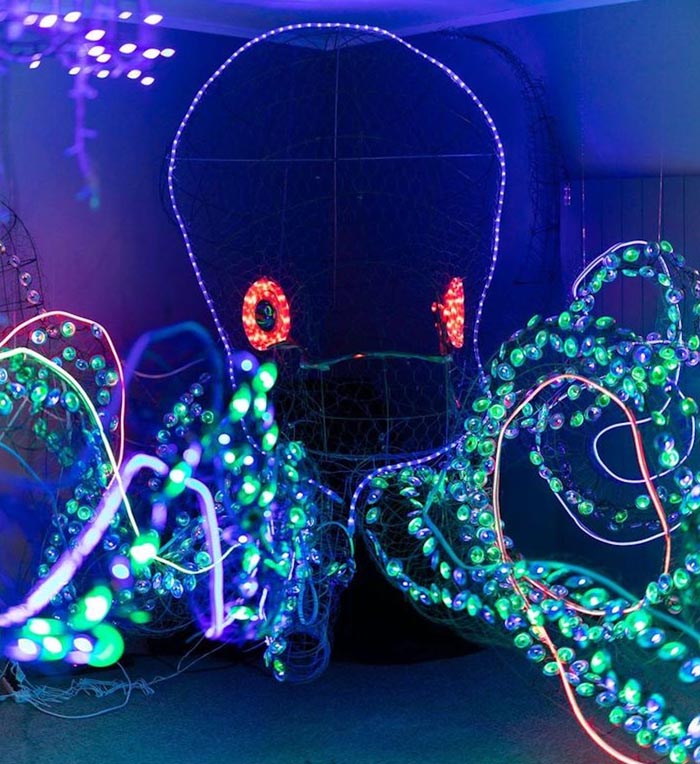 She's seen it go from a busy community with a street full of open shops servicing the wider outlying communities to increasingly empty shops and a downturn of services.
This sight gave Sasha the drive to try and lift the vibrancy of the town and give back to the community.
In 2016, Sasha completed her degree in applied visual arts. By utilising her knowledge, skills and passion, she decided that a good way of giving back to the community was to create an icon for Kaikohe.
Historically, Kaikohe was known as Te Pu o te Wheke – the heart of the octopus. With its outstretched tentacles, Te pu o te Wheke depicts how Kaikohe used to be: the centre of a busy community providing services to all the other areas in the Bay of Islands, Hokianga, Kaitaia and Dargaville.
Octopuses are considered to be intelligent, buoyant and ingenious creatures, able get out of tight situations. Hence, the reason why Sasha decided te wheke (octopus) would represent her town beautifully.
As Kaikohe is also a farming community, she decided her wheke would be made of number 8 wire.